Sidewalk Work
New dimpled plates are being installed for handicap accessibility (Visually Impaired) on sidewalk entrances today in Limerick. This is a State of Maine Project. 9/25/2023

Mark your Calendar
Public Hearing for the November Ballot is Tuesday, October 10th at 7pm in the Media Room at the Municipal Building.
Hollandville Project Update
Dayton Sand & Gravel completed paving of Prospect Street this morning 9/23/2023.
Thanks to all involved!!!!
New 4 Way at Felch's Corner Online
DOT puts the finishing touches on the new 4-Way Stop 9/20/2023.
HELP WANTED
TOWN OF LIMERICK
The Town of Limerick has an opening for a Part-Time
Maintenance/Custodian. 30 hours per week.
Duties include janitorial duties, general maintenance, and repairs. Anyone interested in this position should send a completed application to:
Board of Selectpersons
Town of Limerick
55 Washington Street
Limerick, ME 04048
Attn: Alesha Buzzell
All applications are due in the Selectperson's Office
by 12 PM on October 11, 2023.
Applications may be picked up in the Select Board's Office or can be printed from www.limerickme.org, please contact Alesha at 793-4475 with questions.
"An Equal Opportunity Employer"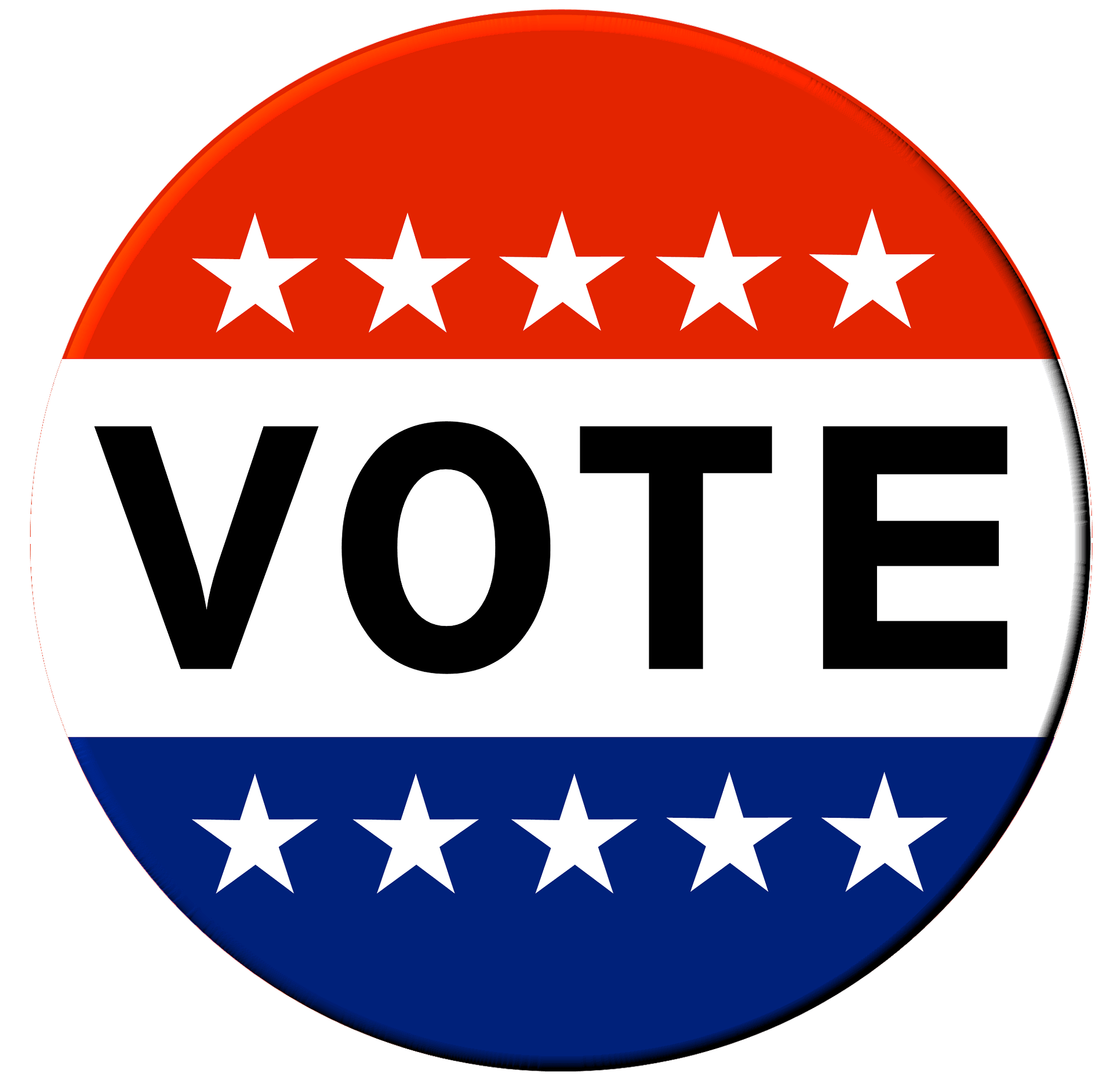 November Election Date is Tuesday,
November 7, 2023
Tuesday,
October 10, 2023, Absentee Ballots will be available.
Public Hearing Tuesday Oct 10, 2023 7 pm
Warrant to be voted on Nov 7, 2023
Property Revaluation To Begin
Starting the week of 9/11/2023, J E O'Donnell & Associates (the town Assessing Consultant), will be visiting all the properties in Limerick as part of a Town wide property revaluation. They will be measuring buildings and taking pictures. They will only enter your house if you invite them. They will all be carrying identification from O'Donnell's. If you have any questions, you can call the Assessing Office at the Municipal Building at 793-4469.

LD 290 "Property Tax Stabilization for Senior Citizens REPEALED by the Maine State Legislature. Notice will be included in your tax bill in Sept. 2023.
DOT Plan for new 4 Way Stop Rt5 & E Range
Scheduled Installation Sept. 2023 ***********************
ACP _ Opportunity to Reduce Internet Costs
*
Any questions re: Hollandville Construction process, please call Aaron Carroll, W&S Trustee

at 207-929-0029

*****
The Hollandville Bridge Loan is in effect and drawdowns have begun. This loan will be repaid when the funds are released from the Federal Government EPA Congressional Directed Spending award for the Hollandville project. 7/31/2023
Request from Great Falls Construction
Great Falls Construction is pleased to be working in Limerick on the new Fire Station. You are encouraged to reach out to them if you have any questions. They ask however that you not enter the property for any reason without being properly escorted. To do so without consent is considered trespassing. It is an active construction site and unmonitored personnel can create a hazard to themselves and those around them. THANK YOU for your cooperation.
Dept of Justice on ADA @ BTH
June 9, 2022
*
Check out
Opportunities page. Your town needs YOU

Our hope is that you will find information that is

meaningful and relevant to you on our site.
If you would like to get involved and serve on a Committee, let us know!
Select Board's Meeting are on Monday at 7:00 p.m.
at the Municipal Building 55 Washington Street.
(Unless it is a Holiday, then Tuesday)
Bi Monthly in June, July and August
Join us in person or watch meetings on Spectrum Cable Channel 5
or the internet Livestream on SRC-TV.org.
Any questions for non-attendees may be emailed to
selectboardadmin@limerickme.org
Livestream Archive for Municipal Building meetings now accessed by clicking Municipal Bldg Icon at
SRC-TV.org on the internet.

Contact Us:

Office Hours:
Town Clerk/Tax Collector
Monday-Friday
9.00 a.m. - 12: noon
1:00 p.m. - 4:45 p.m.
Treasurer
Tues., & Thurs.
10:00 a.m. - 12 noon
1:30 p.m. - 5:00 p.m.
Wed.
9:00 a.m. - 12 noon
1:30 p.m. - 5:00 p.m.
Select Board Admin
Monday 1-5pm, Wednesday, Friday
10:30-3:30pm
ALL GOBLINS TAKE NOTE!
Halloween On Main Street
in Limerick, Maine
Sponsored by Limerick Parks & Recreation Dept.
Friday Oct. 27, 2023
5:30 pm - 7 p.m.