New Fire Station Construction 2023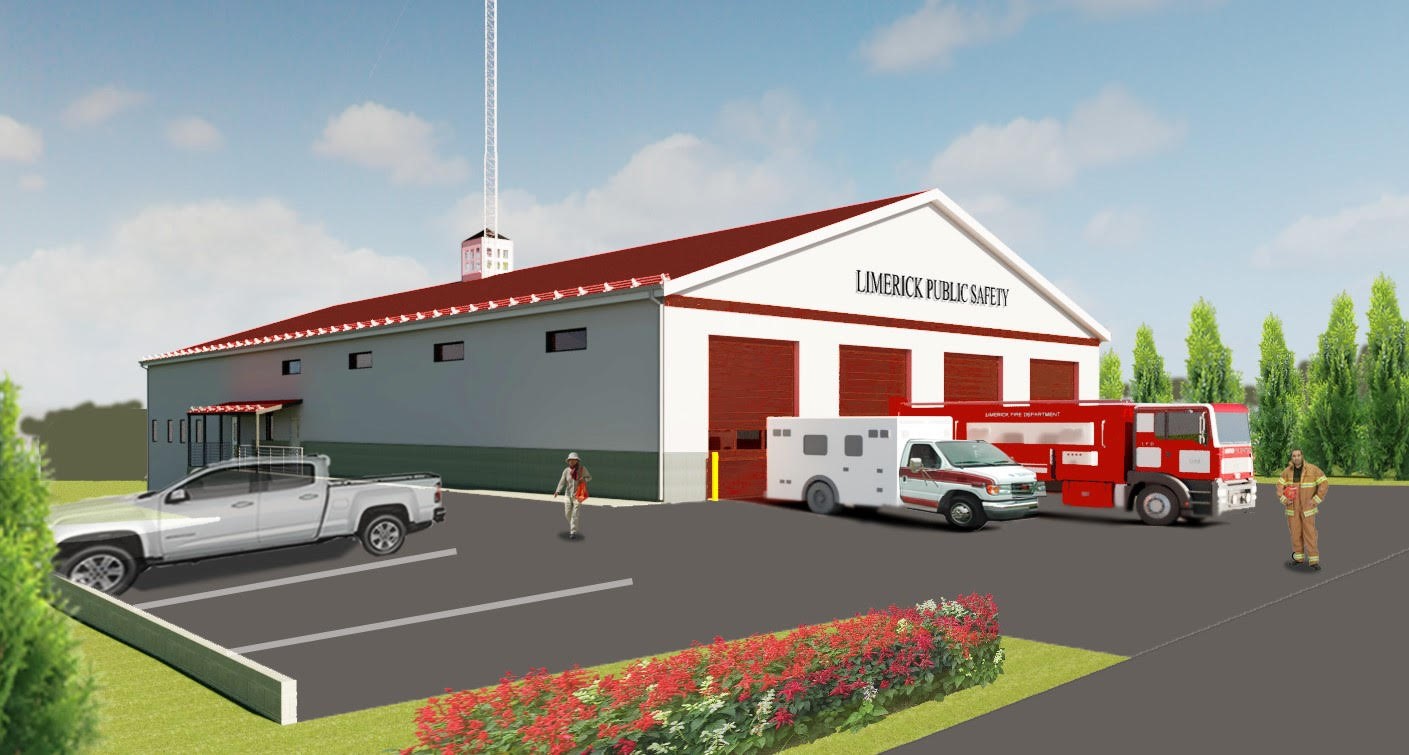 On Nov. 8, 2022 the voters approved the construction of a new Fire Station on School Street.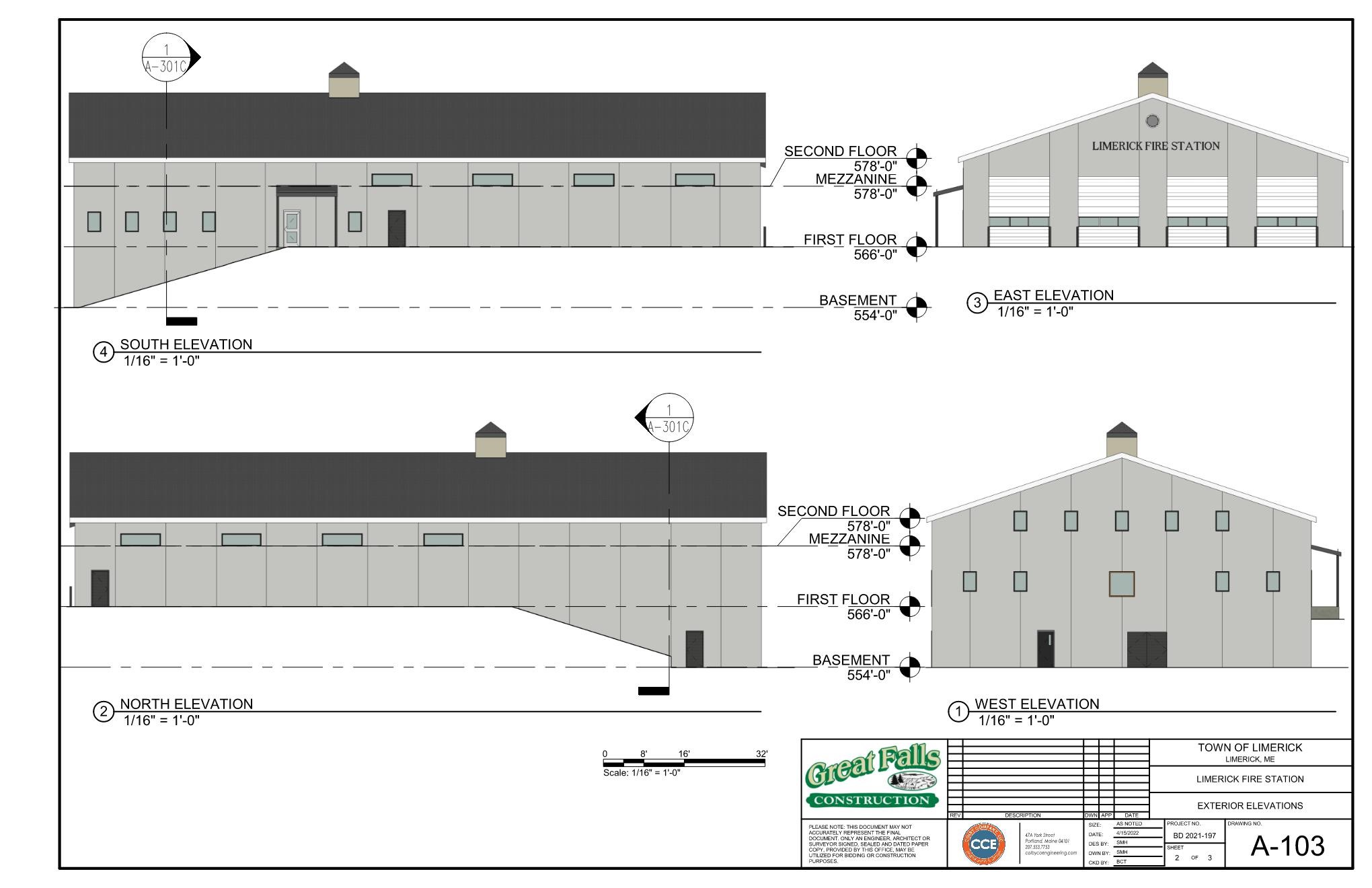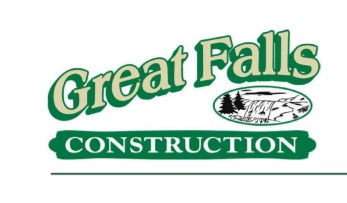 Design Build,
Construction Management and
General Contracting.
GFC will manage the project in 2023.
Chief Vincent Pelletier was appointed by the Select Board on 12/19/2022 Overseer of Construction for the Town of Limerick of the New Fire Station project planned for 2023 on School Street.
Great Falls Construction of Gorham, ME is the general contractor.
Susan Collins- 12/22/2022 Letter
Hi Vinny, I just wanted to reach out and share that the omnibus funding package has passed the Senate. I have highlighted your project below. Please let me know if you have any questions about this very exciting news!
More Than $36 Million for Maine Public Safety Facilities and Equipment Secured by Senator Collins
Washington, D.C.--U.S. Senator Susan Collins, a senior member of the powerful Senate Appropriations Committee, announced that she secured a total of $36,006,000 for public safety facilities and equipment in 27 Maine communities in the Fiscal Year 2023 appropriations bills.
The omnibus funding package passed the Senate by a vote of 68-29. It will now be passed by the House before heading to the President's desk to be signed into law.
"Ensuring that Maine's finest and bravest have modern facilities and equipment is essential to the delivery of efficient emergency services," said Senator Collins. "This funding will replace aging public safety buildings and municipal complexes that are at risk of structural failure and not well suited to house modern equipment. In addition, it will allow communities to upgrade their equipment to better protect first responders and the public. I heard from local officials about how these projects will enhance the wellbeing of Mainers and improve the delivery of public safety services across the state."
"On behalf of the citizens of Limerick and the Limerick Fire-Rescue Department I want to express our sincere gratitude to Senator Susan Collins," said Vincent R. Pelletier Fire Chief of the Town of Limerick. "The Congressional support of our project to build a new fire and EMS station in Limerick will ensure the members of our community will continue to receive fire protection and emergency medical services well into the future. The new facility will have wide spread benefits to both Limerick and surrounding communities as we meet the future challenges of providing fire and EMS services to rural western Maine."
Limerick Fire Station
Recipient: Town of Limerick
Project Location: Limerick, ME
Amount: $1,800,000
Project Purpose: To build a new fire station to serve Limerick and several smaller communities, including Cornish and Limington.