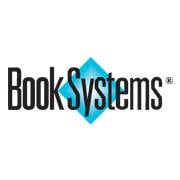 SEARCH OUR LIBRARY CATALOG FOR YOUR NEXT BOOK, MOVIE, or AUDIO BOOK
If you are unsure of which books/DVDS you would like, please click on the link below for our Google Doc Form and provide us with information to choose for you.
http://bit.ly/3h8DKBn
Family Museum and Park Passes
Limerick Public Library patrons are encouraged to take advantage of family passes to several area attractions made available for one-day use. It's easy to reserve your pass. Simply pick a date and contact the library to see if the pass is available. Passes can only be issued to card holders in good standing. We are only able to issue one pass a day for each attraction so if your plans change let us know so that the pass may be used by others.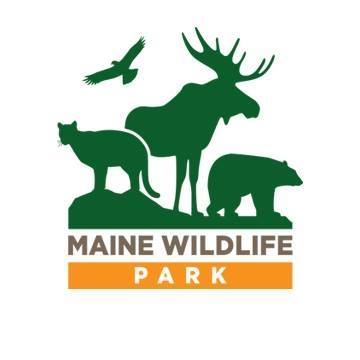 Maine Wildlife Park
click here
56 Game Farm Road, Gray
657-4977
www.maine.gov/ifw/education/wildlifepark/
(Reduced admission – $3.50 for adults and children over 4 years)

Portland Museum of Art
click here
7 Congress Square, Portland
775-6148

www.portlandmuseum.org
(Free entry for up to 2 adults & 6 children)

Maine State Parks
List of Maine State Parks - 34 in total
Pass is good for one vehicle (valid for the driver and all occupants in an up to a maximum size 17-passenger vehicle)
Below is a brief selection of items from our website. We encourage you to use and explore our selection of eResources from our website!
* Download eBooks and much more for free with your library card.
* Free ebooks from Project Gutenberg.
http://www.gutenberg.org/
* Free eBooks -
https://manybooks.net/
* Sesame Street Caring - Your friends at Sesame Street are here to support you
https://www.sesamestreet.orb/caring
* Government - FEMA -
https://www.fema.gov/coronavirus-rumor-control
* Health - National Institute of Health -
https://www.nih.gov/health-information/coronavirus
* Senior Car and Assisted Living Guide in Maine -

* The American Library Association (ALA), in partnership with the FINRA Investor Education Foundation, has released a collection of free online games to teach children basic financial skill related to earning, saving and spending money. This is part of a series called Thinking Money for Kids. Click on the links below for the games.
Earning It: Follow the paths of characters Grace, Emma, and Kenji to see how their childhood interests translate into successful careers and opportunities.

Balance My Budget: Make choices about how to meet basic needs and treat yourself with a splurge here and there, while sticking to a monthly budget.

Money Trail: Starting with $500 in your bank account, make decisions about how to earn and spend.
Let's Deal: Hear from buyers and vendors at a farmer's market as they swap goods and learn about money.
Limerick Public Library
55 Washington Street, Limerick, ME 04048

207-793-8975: Fax: 207-793-8443
Email: ll-cs@limerick.lib.me.us
Regular Hours: Monday - 1:00pm-5:00pm; Tuesday - 9:00am - 6:00pm; Wednesday - 9:00am-noon and 3:00pm-8:00pm;
Friday - 1:00pm-5:00pm; Saturday - 9:00am-1:00pm