LPL News & Events including Newsletter/Calendar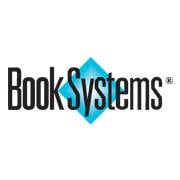 SEARCH OUR LIBRARY CATALOG FOR YOUR NEXT BOOK, MOVIE, or AUDIO BOOK
If you are unsure of which books/DVDS you would like, please click on the link below for our Google Doc Form and provide us with information to choose for you.
http://bit.ly/3h8DKBn
NEWS***GREAT BACKYARD BIRD COUNT - February 18-21, 2022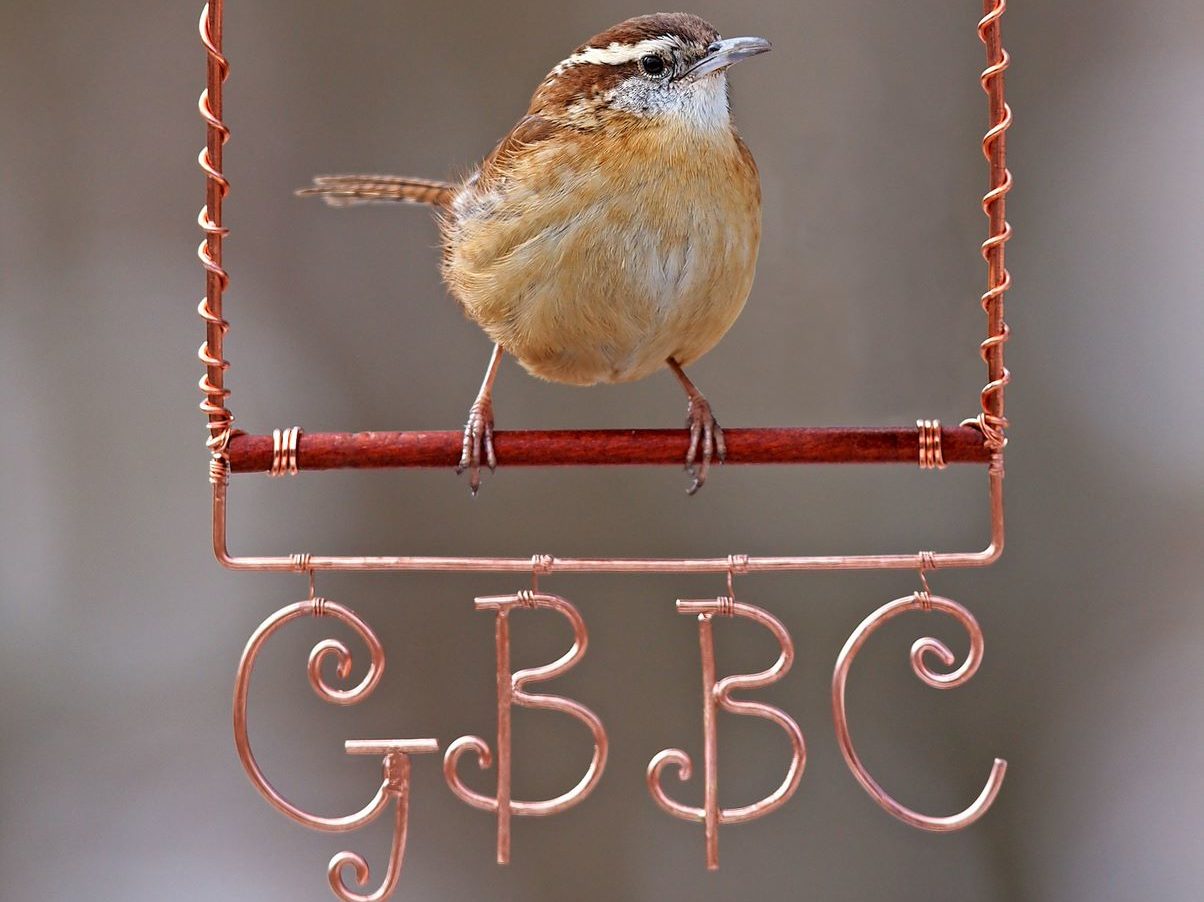 GREAT BACKYARD BIRD COUNT link Register through this link for the Backyard Bird Count of 2022 - February 18-21, 2022, with the Audubon Society and the Cornell Lab of Ornithology. Also, on this site is a change to register for a free Webinar on February 16, 2022. This is a great thing to do with the whole family. Have fun!!!
NEWS ****UPGRADED WIFI**** NEW LIBRARY WIFI NETWORK—USE THE FOLLOWING TO CONNECT FROM INSIDE OR OUTSIDE THE LIBRARY: projectConnect by ITDRC.org
ITDRC (Information Technology Disaster Resource Center) have installed, for free, a new router and access points at the Library and Municipal Building. This means our WIFI is faster inside the building and outside. ITDRC launched its projectConnect in response to changes in the learning environment due to the pandemic and the challenges of connectivity for many families. The program provides free Wi-Fi access points so that community members can access internet resources, including distance-learning.
Thanks to ITDRC our FREE WIFI is amazing!!